Sense and Avoid
Sense and avoid (S&A) capability is a crucial ability for the future unmanned aerial vehicles (UAVs). It is vital to integrate civilian and governmental UAVs into the common airspace. Because it is almost impossible for a pilot to observe a small unmanned aircraft in time, the basic concept is to equip the unmanned aircrafts with a sense and avoid capable onboard system. Another requirement is to execute the avoidance maneuver by the UAV because it is more agile than large aircrafts and there is nobody onboard.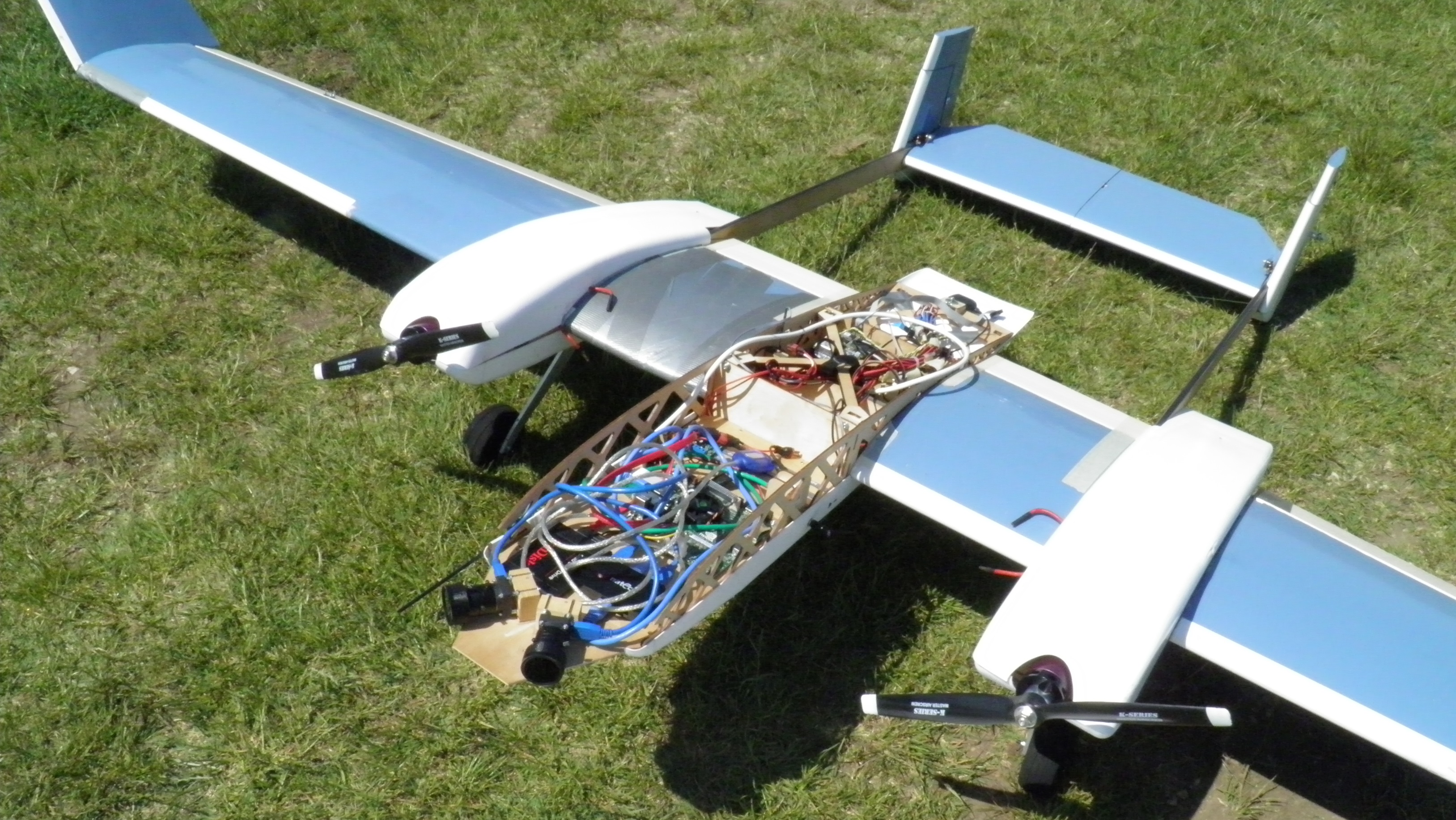 S&A research started with an ONR (Office of Naval Research (USA)) financed project in 2011 in cooperation with Computational Optical Sensing and Processing Laboratory (COSP). From the several possibilities monocular image-based S&A system development is targeted. The two proposed solutions for the decision about the danger of collision with the detected aircraft are artificial stereo vision based-on special motion of own craft and pure image parameter-based solutions. The latter direction is in further development now with the following specifications:
To demonstrate the applicability of the system in real UAV - UAV collision and non-collision scenarios.
At first, make the demonstration for parallel straight flight tracks then for nonparallel straight ones. Later extend the applicability for curved paths if possible.
Apply Sindy aircraft as the camera system carrier and Ultrastick as the intruder aircraft. Considering the size (about 1m) of Ultrastick, this makes the scenario a critical situation when the camera system works near the limit of its capabilities. This way successful demonstration proves the overall applicability of the concept because it will be easy to extend it for larger intruders.
The first successful experiments (proof of concept) were conducted in December 2015, see the images and videos. However, at this stage the system is sensitive to clouds, light and soil background and so there are false alarms and miss detections. Making the system insensitive to adverse conditions and the decision about collision / non-collision more stable is the goal of the current (2016) year.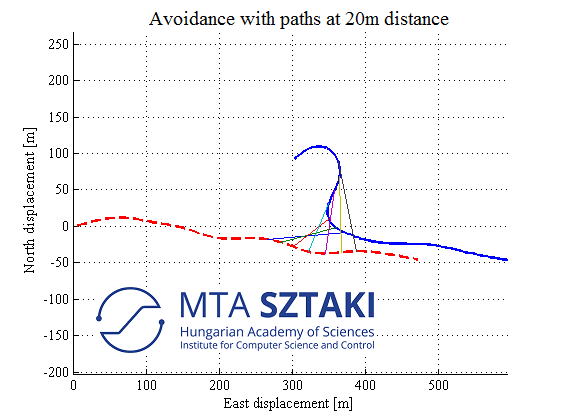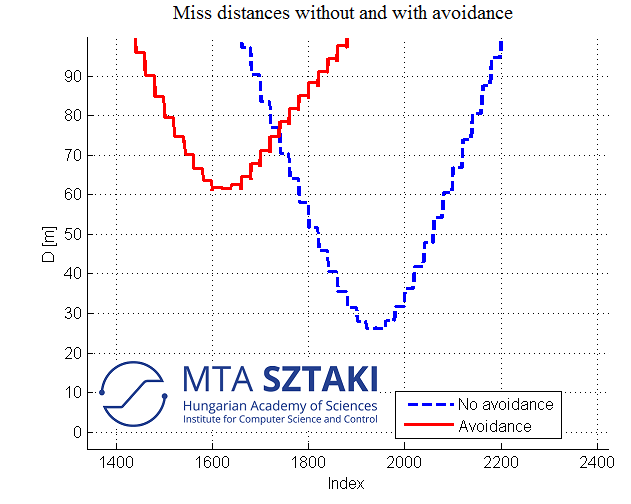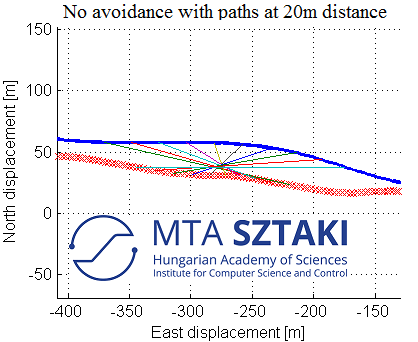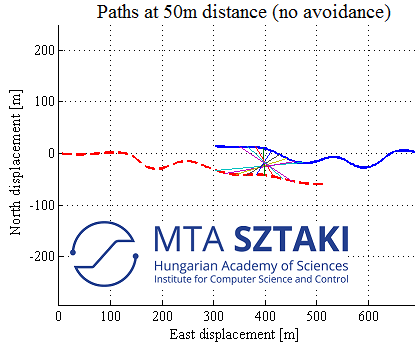 Exciting ground and aerial videos about the successful test flights can be found on our Youtube channel